The Commercial Real Estate Marketing Agency for Firms Looking to Scale & Institutionalize
State of the Art Branding, Positioning, Web Development, Digital Marketing & Lead Generation for the Commercial Real Estate Space
You need to focus on your investment strategy, fund raising, and delivering your services as promised.
Let our team focus on the technical side and maintenance of social media marketing and online branding.

Because working with a marketing agency that understands real estate, has a proven track record in the space, and has an active investor community already built and engaged is important.
The biggest and most costly mistake most Real Estate firms make is delegating marketing task to agencies that have primarily worked with restaurants, gyms, and small time brokerage firms.
Or worse yet, they hire an independent contractor that has less then 5 marketing projects under their belt and no track record.
These are costly mistakes, and we know it, because we hear about it from our audience on a daily basis. They went with a cheap solution on the front end, to only pay for it later in wasted time, and lost opportunities.
These types of marketing agencies can never understand your needs because they don't have the data and information to get you in front of qualified investors and the thought leadership to develop relevant and captivating presentations.
Project Examples from some of the over 200 marketing assets created to date.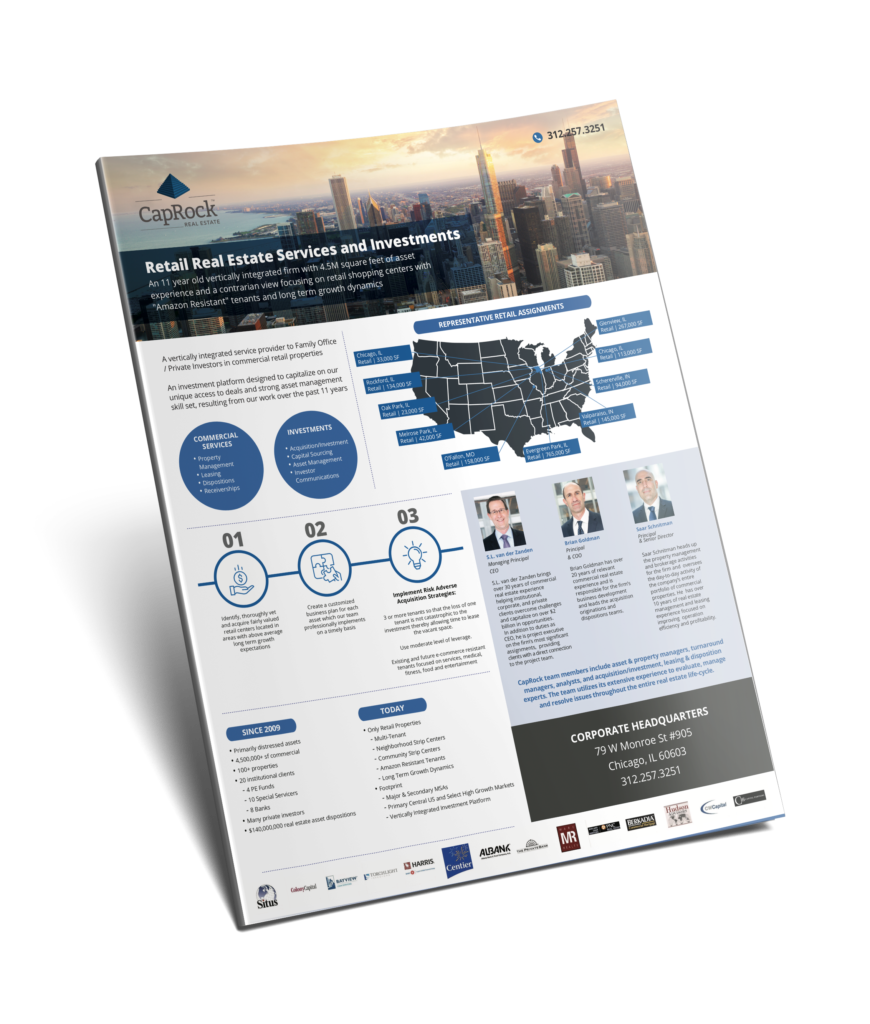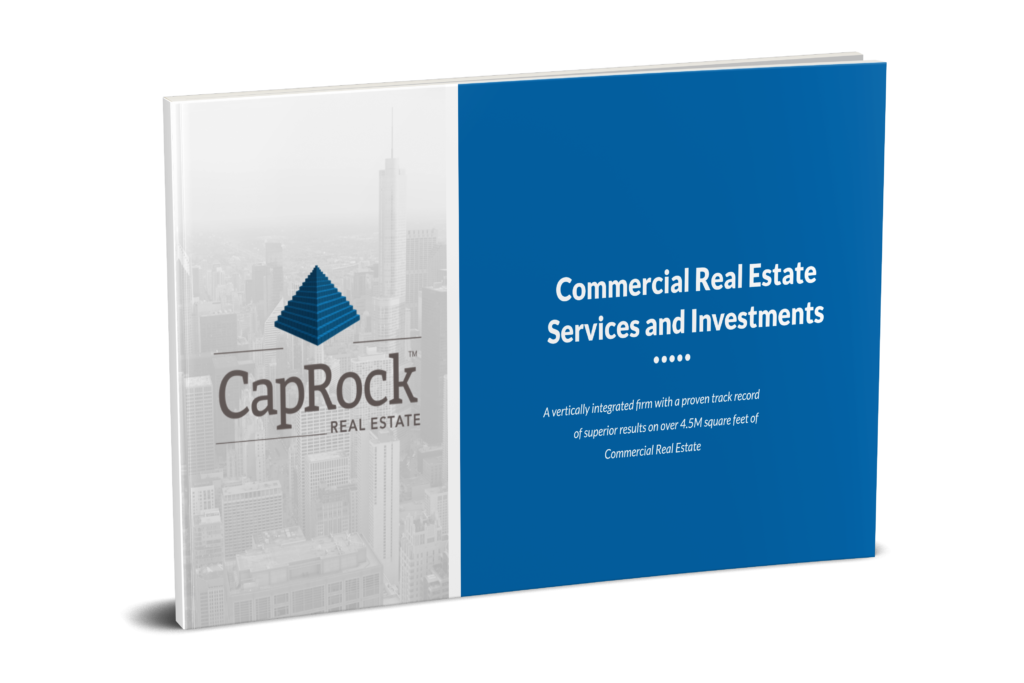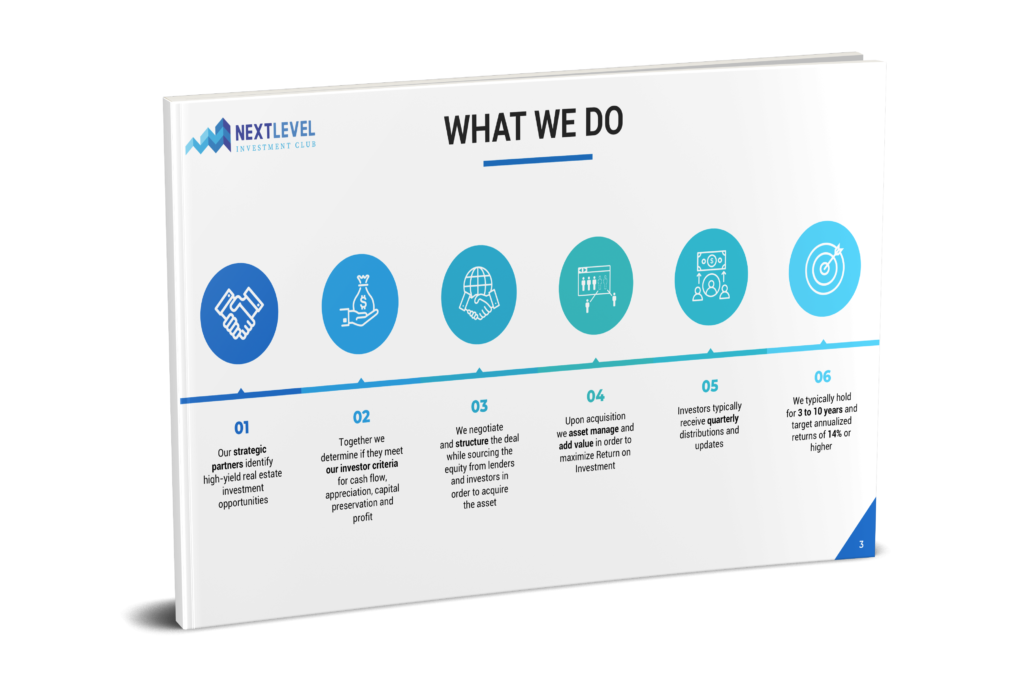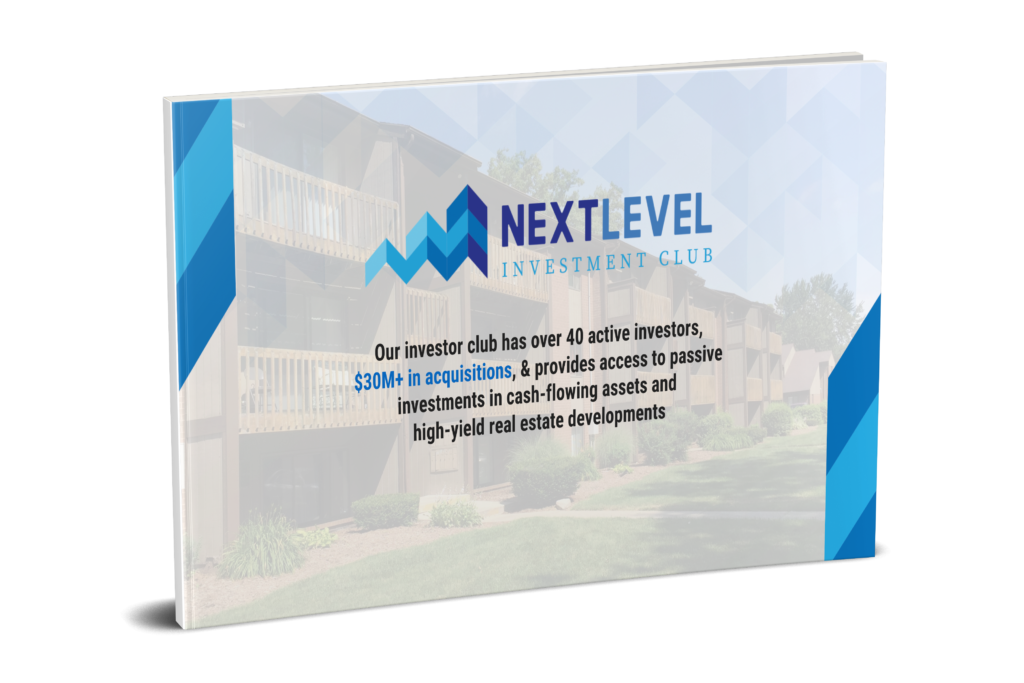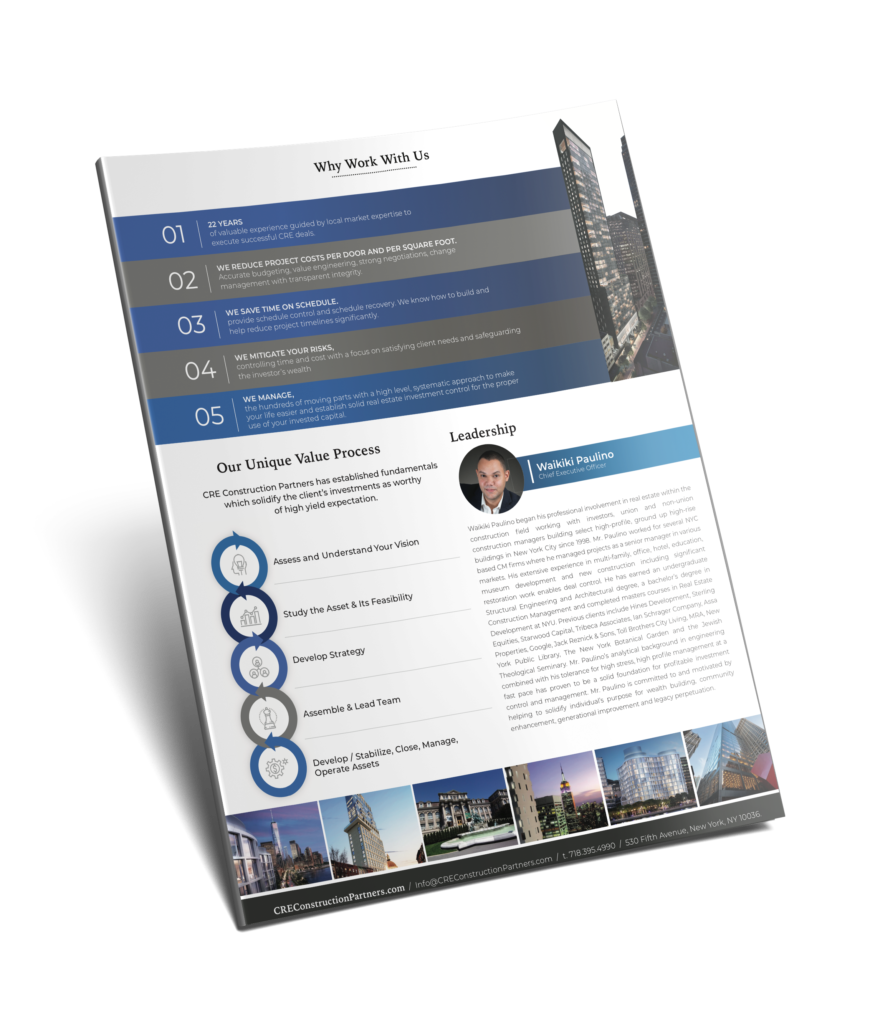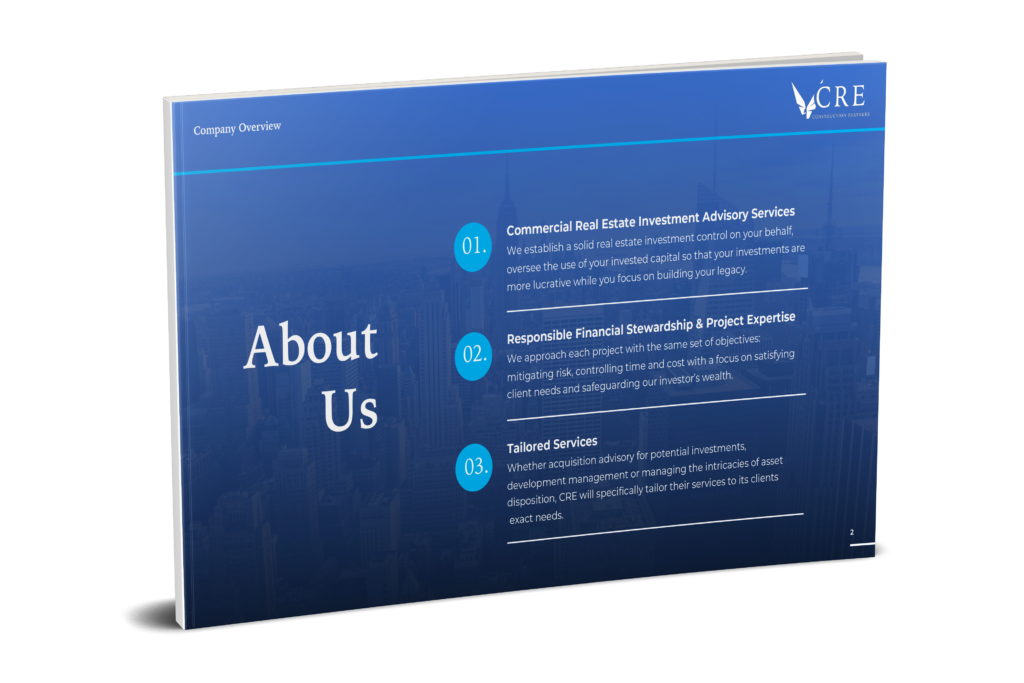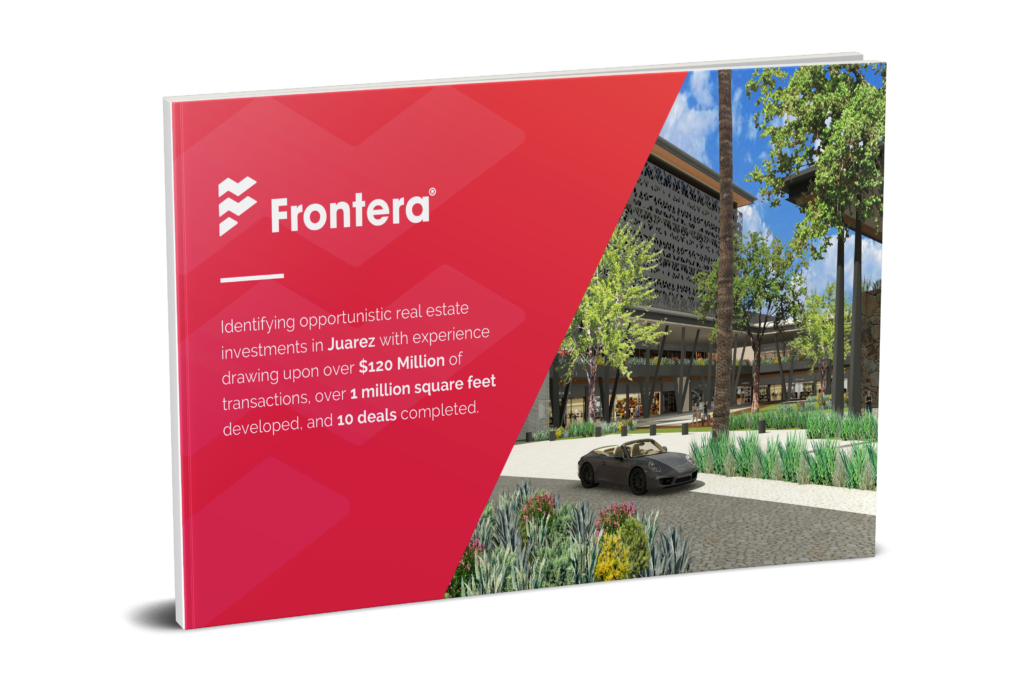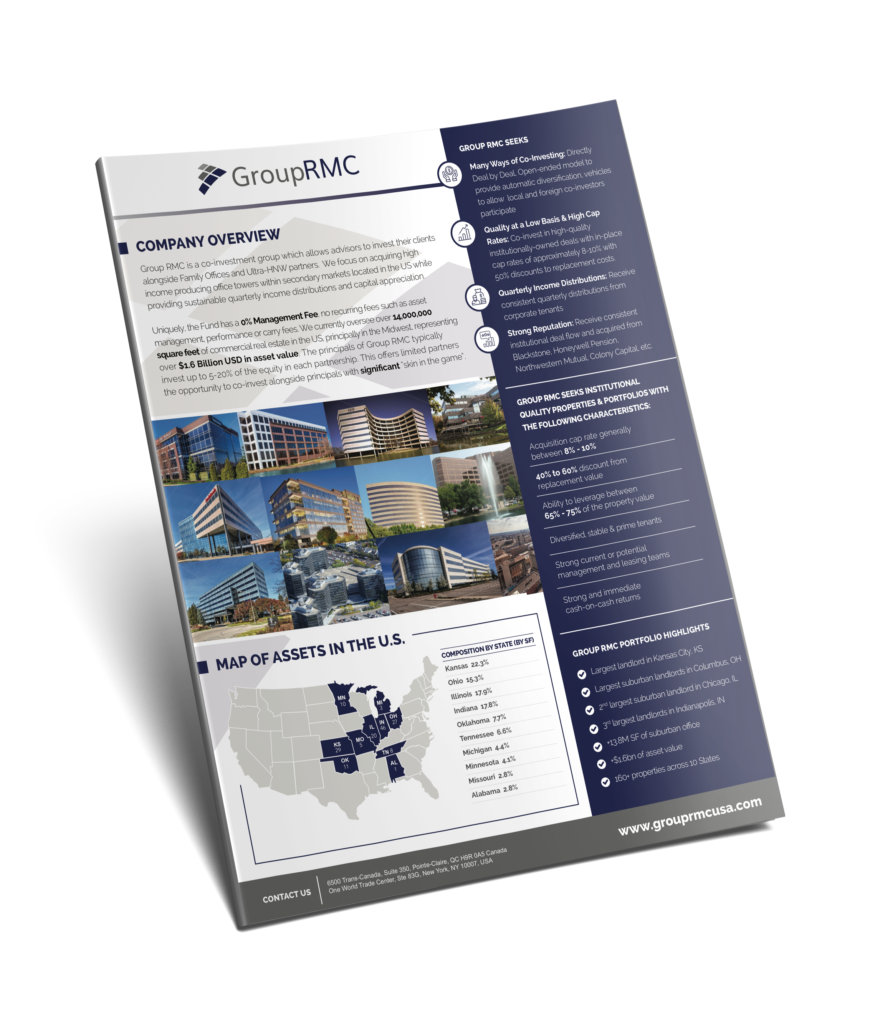 TELL US ABOUT YOUR PROJECT, ASK A QUESTION AND GET YOUR QUOTE TODAY
Request A Quote Today For Your Investor Relations Materials