CRE Power Players Mastermind
A Private CRE Mastermind Group of Power Players in the Commercial Real Estate Industry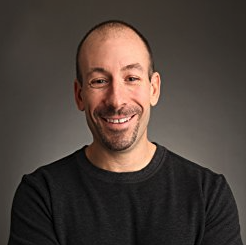 Joe Polish
Genius Network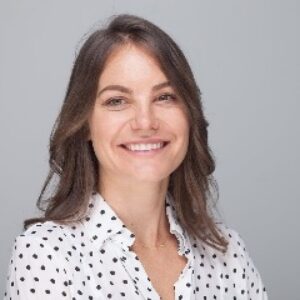 Meg Epstein
CA South Development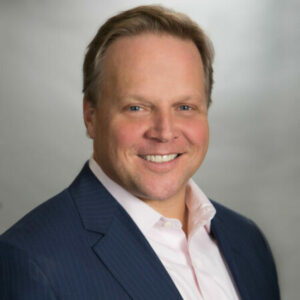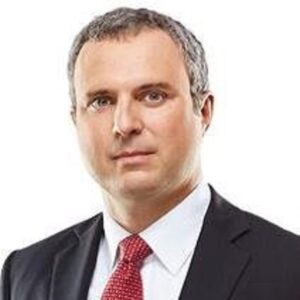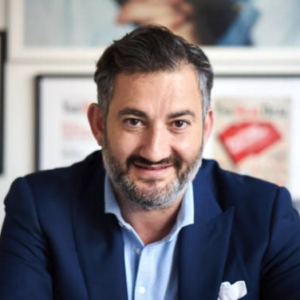 Amir Korangy
The Real Deal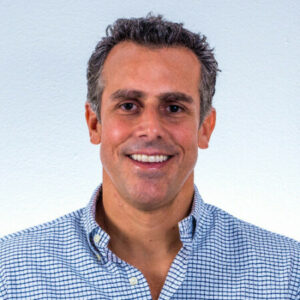 Ricardo Janni
Access Loans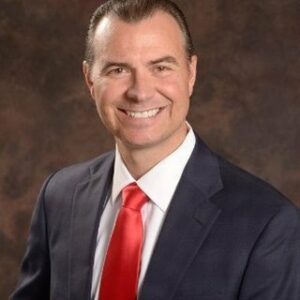 Forrest Bryant
High Speed Alliance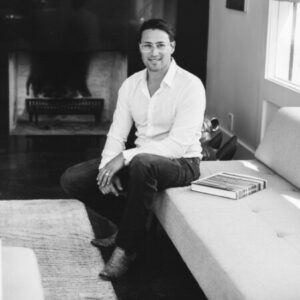 Steve Epstein
CA South Development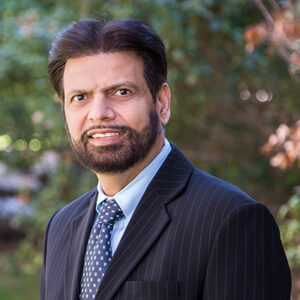 Bharat Sangani
Encore Enterprises INC
Noah Rosenfarb
Freedom Internet Group Inc. (FIGI)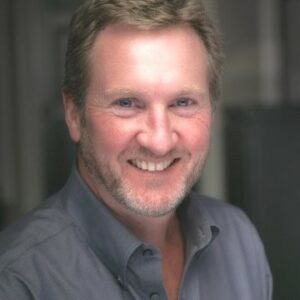 Stephen Kreitzberg
Pheonix Industrial Redevelopment, LLC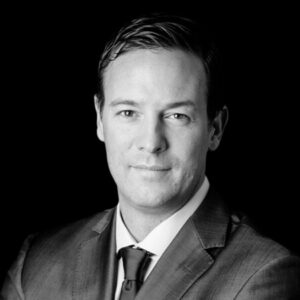 Peter Von Der Ahe
Multifamily Performance Capital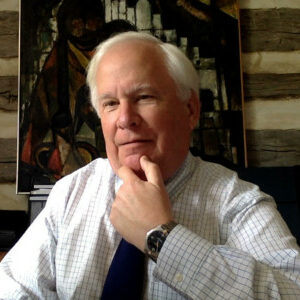 Robert Borris
Stratagem Partners LLC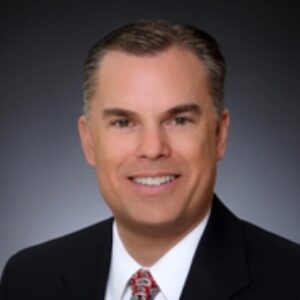 Brian Burke
Praxis Capital Inc.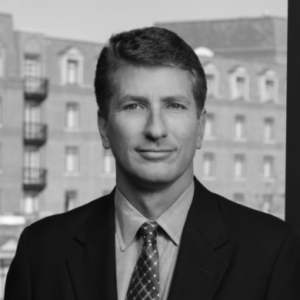 Leonard Way
Beach Real Estate Funds, LLC.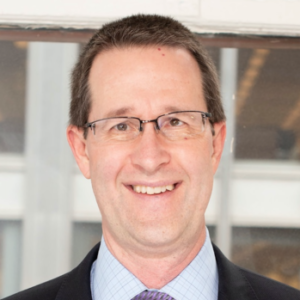 S.L. Van Der Zanden
CapRock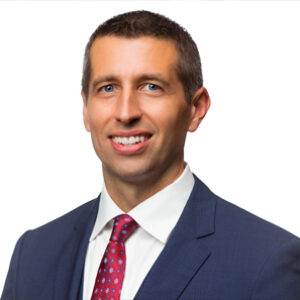 Richard C. Wilson
Family Office Club
CRE Power Players Application
The Mastermind for Elite Commercial Real Estate Professionals
CRE Power Players connects commercial property veterans to source deals, partners, capital sources, and strategies to scale and further institutionalize their practice.  This is a mastermind group for those looking to go to the next level with their use of sophisticated investment structures, deal origination, and Co-GP or Coinvesting strategies.
Becoming a member will allow you to speak on discussion panels at our CRE Power Player Summits while also gaining author status our commercialrealestate.com blog, YouTube Channel, and Podcast to share your experience.  You will also be featured on the website as a CRE Power Player, get full access to our database of over 8,000 real estate investors and investment professionals, and directly connect with other CRE Power Players.
Our community is built to help you move faster down your path and make the greatest progress in the shortest amount of time, while building something to last over the long-term that is greater than yourself.  Our goal is to provide every member participating with at least $100,000 a year of value.
If you would like to continue your upward trajectory around other like-minded industry game changers please apply for membership and schedule a call with our team today.
COMMERCIAL REAL ESTATE POWER PLAYERS MASTERMIND MEMBERSHIP BENEFITS