COMMERCIAL REAL ESTATE
POWER PLAYER SUMMIT
LIVE VIRTUAL EVENT | NOVEMBER 19TH, 2020
12:30pm - 4:00pm EST
Hear from 20+ Commercial Real Estate Experts during this fast-paced virtual summit
If you are looking to deepen your deal flow and leverage new tools and identify new deal partners this event is for you.
4 Benefits of Attending this Virtual Summit
CRE POWER PLAYER SUMMIT AGENDA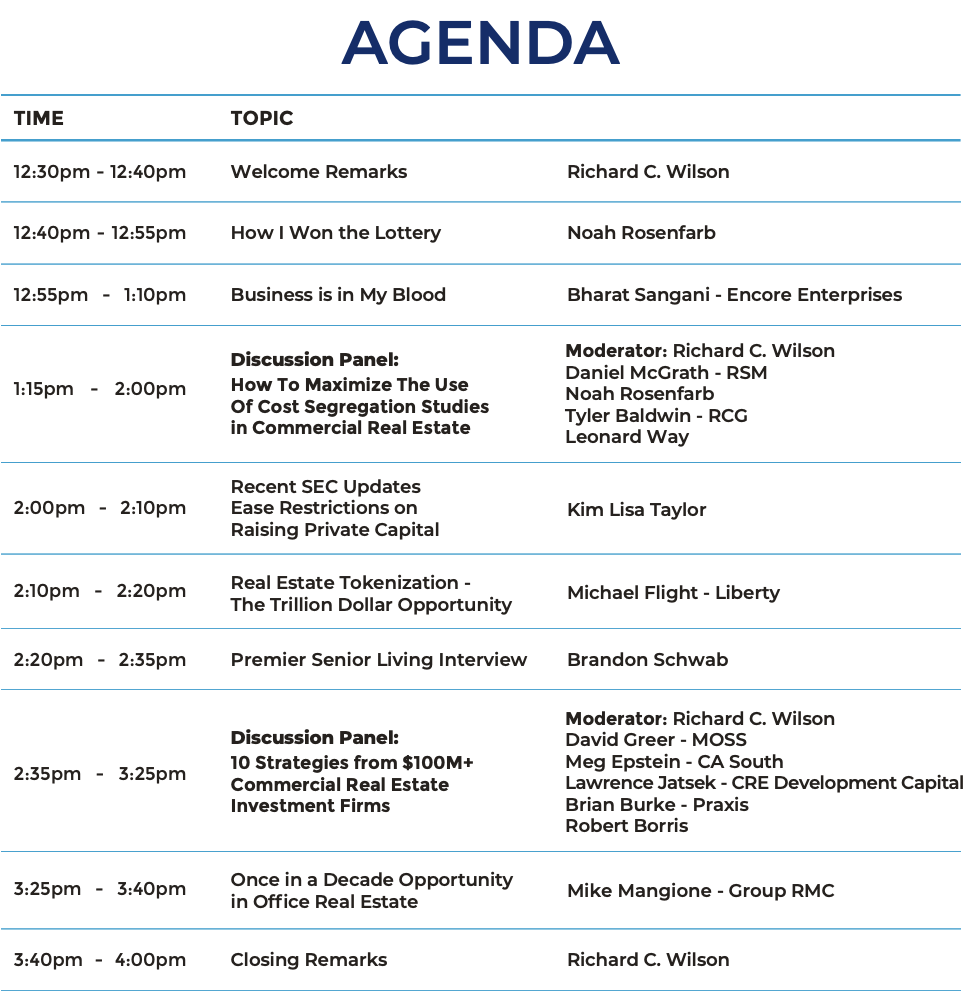 CRE POWER PLAYER Speakers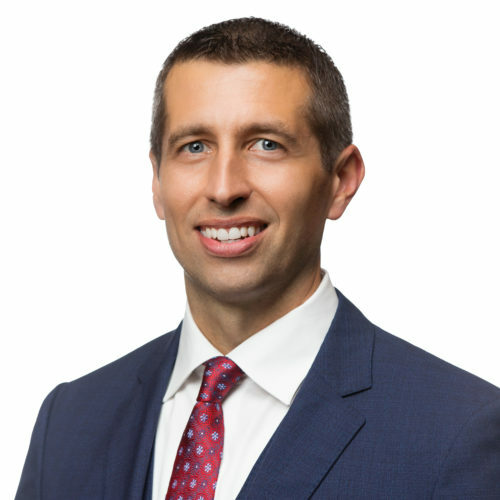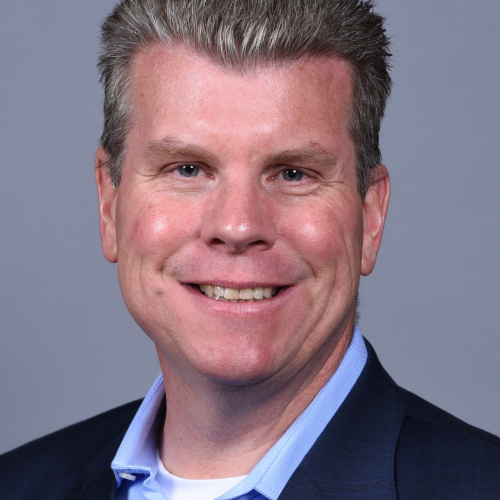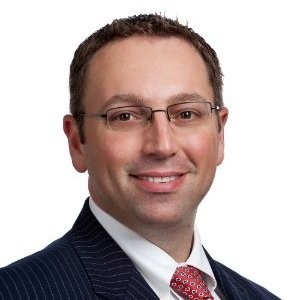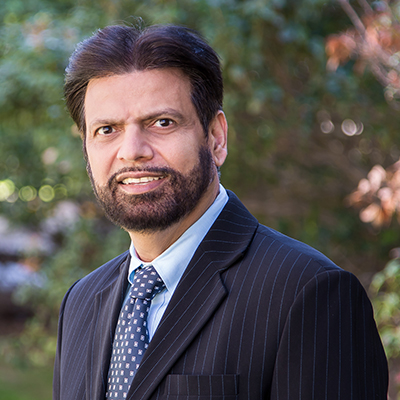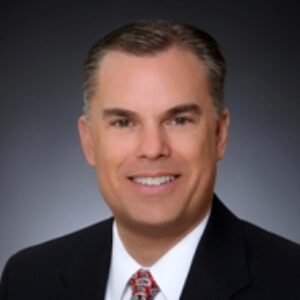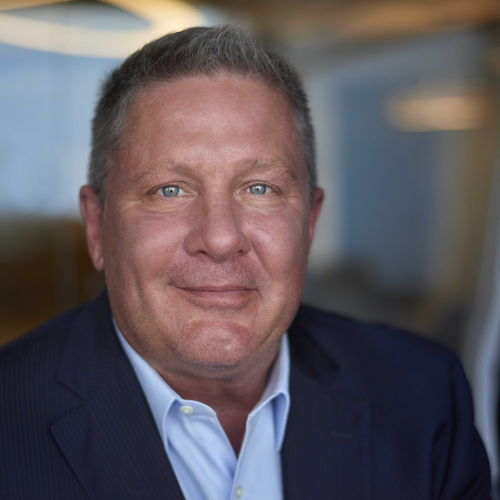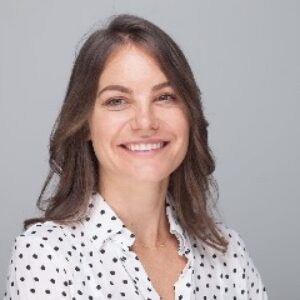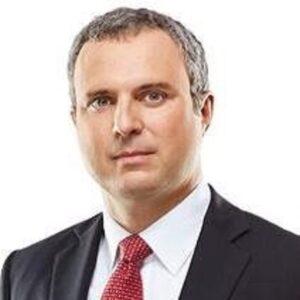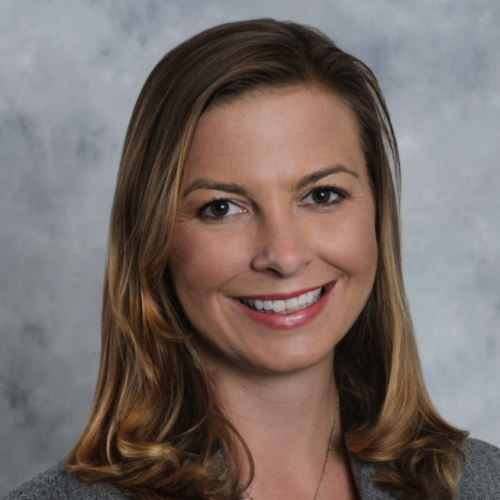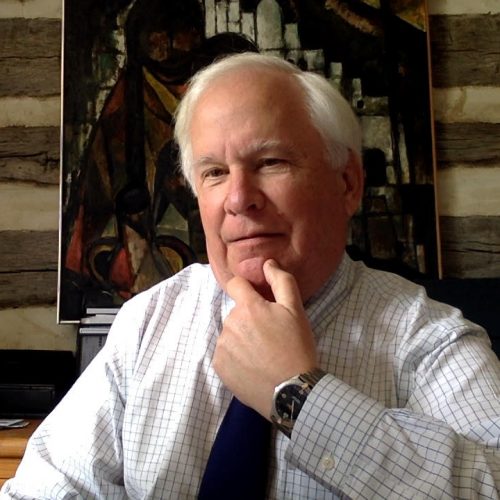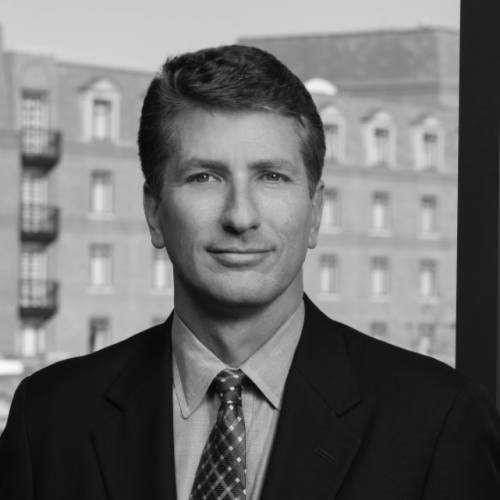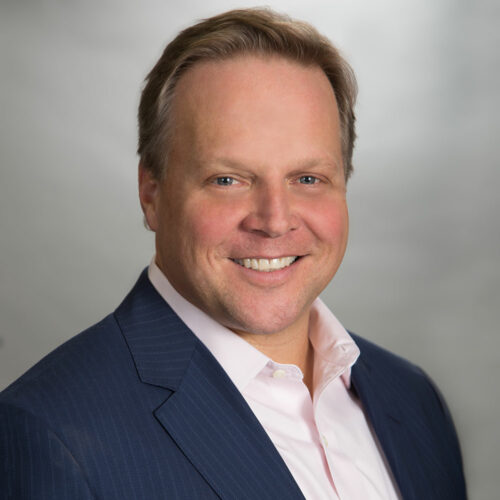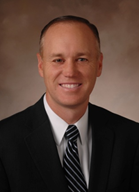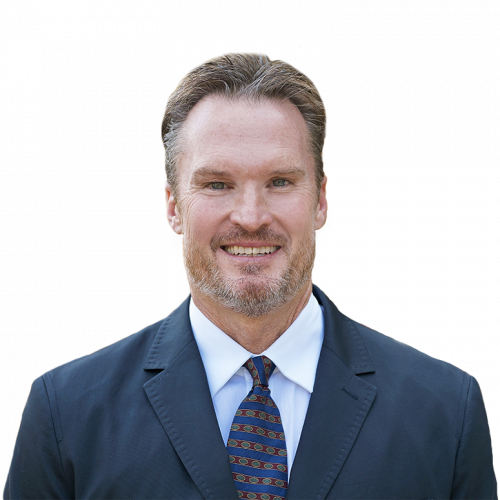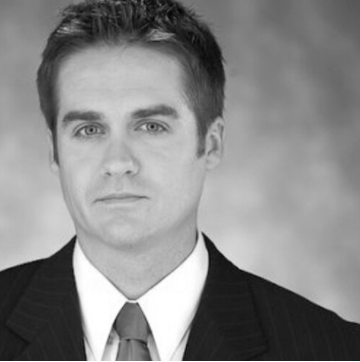 Attendees:  Past attendees have included wealthy families looking to form a family office, single family offices, multi-family offices, real estate investment professionals, private business owners, hedge fund and private equity fund managers, investment bankers, private banking professionals, CPAs, attorneys, placement agents, third party marketers, and insurance agents.  This event places an emphasis on direct investments and deal flow, thus participants are typically either representing a deal or looking to invest capital in a new investment.
[wfacp_forms id='154385']